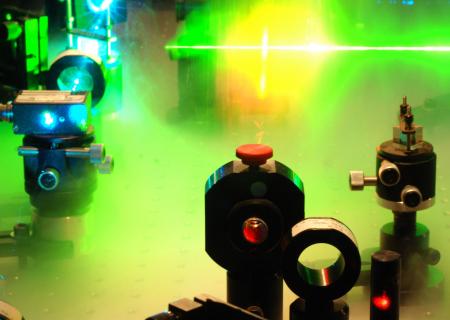 Nano-optics and quantum systems
Study of optical and quantum phenomena at microscopic scales through the study of nanosystems, cold atoms and hybrid systems.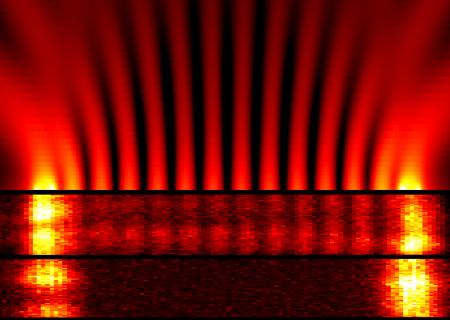 Lumière et ondes de matière dans les milieux artificiels
Comprendre les phénomènes ondulatoires dans des milieux complexes, composés de matériaux optiques nanostructurés et/ou d'atomes piégés, où les comportements collectifs et effets cohérents sont importants.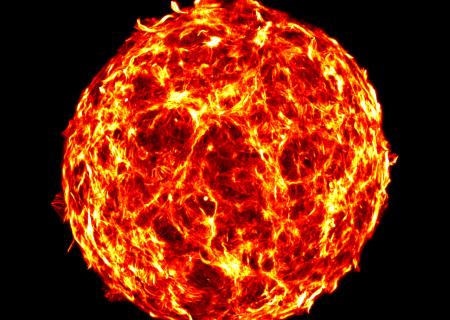 Imagerie innovante et biologie quantitative
Développer de nouvelles approches de nanoscopie et leurs applications dans diverse domaines de la biophysique et de la biologie.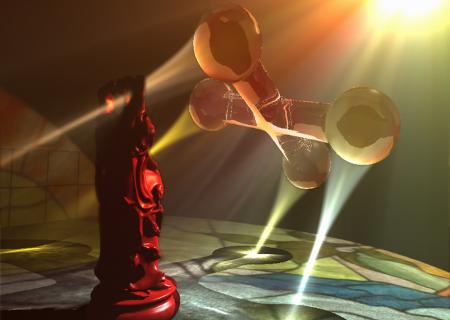 Systèmes convergents optique et informatique, réalité mixte
Développer de nouveaux concepts en terme de conception optique avec application dans la réalité virtuelle, les capteurs intelligents et les systèmes de restitution.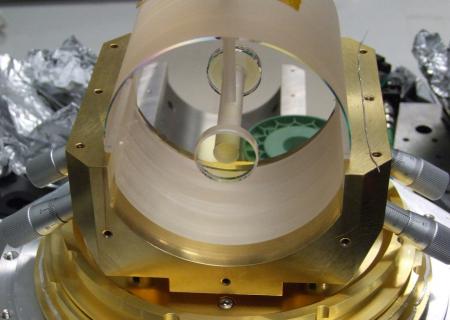 Partenariat industriel, métrologie et systèmes photoniques
Établir un environnement fertile pour la recherche à l'interface entre la photonique, l'électronique, l'instrumentation de haute précision et les systèmes optiques de pointe pour les