Le Laboratoire Photonique, Numérique et Nanosciences (LP2N) est une Unité Mixte de Recherche (UMR 5298) entre l'Institut d'Optique Graduate School, l'Université de Bordeaux et le CNRS. Elle a été créée le 1er Janvier 2011. Elle forme une des composantes du site bordelais de l'Institut d'Optique au sein de l'Institut d'Optique d'Aquitaine où formation, recherche et innovation cohabitent. Sa recherche se concentre autour des systèmes complexes intégrant l'optique et l'informatique.
Le LP2N, qui regroupe en 2019 près de 70 personnes, est une jeune structure dynamique déjà plusieurs fois récompensée. Elle est impliquée dans plusieurs grands projets nationaux et internationaux.
Advances and application in optical metrology
In the last years, optical metrology has been used as an efficient tool to get information from several physicals, chemical, and biological system.  An overview...
Published on 20 February 2019
More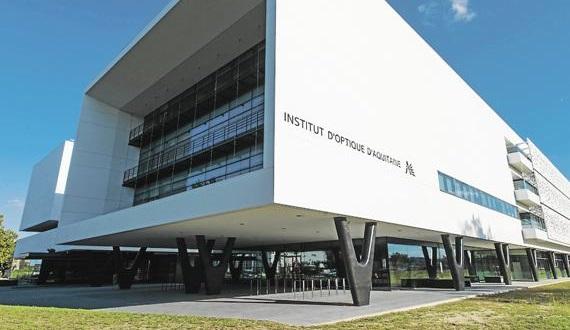 Institut d'Optique d'Aquitaine
Institut d'Optique d'Aquitaine
Rue François Mitterrand
33400 Talence
France